Daring or Danger?
Some Good Discussion on the Risks of Settings Your Price Too High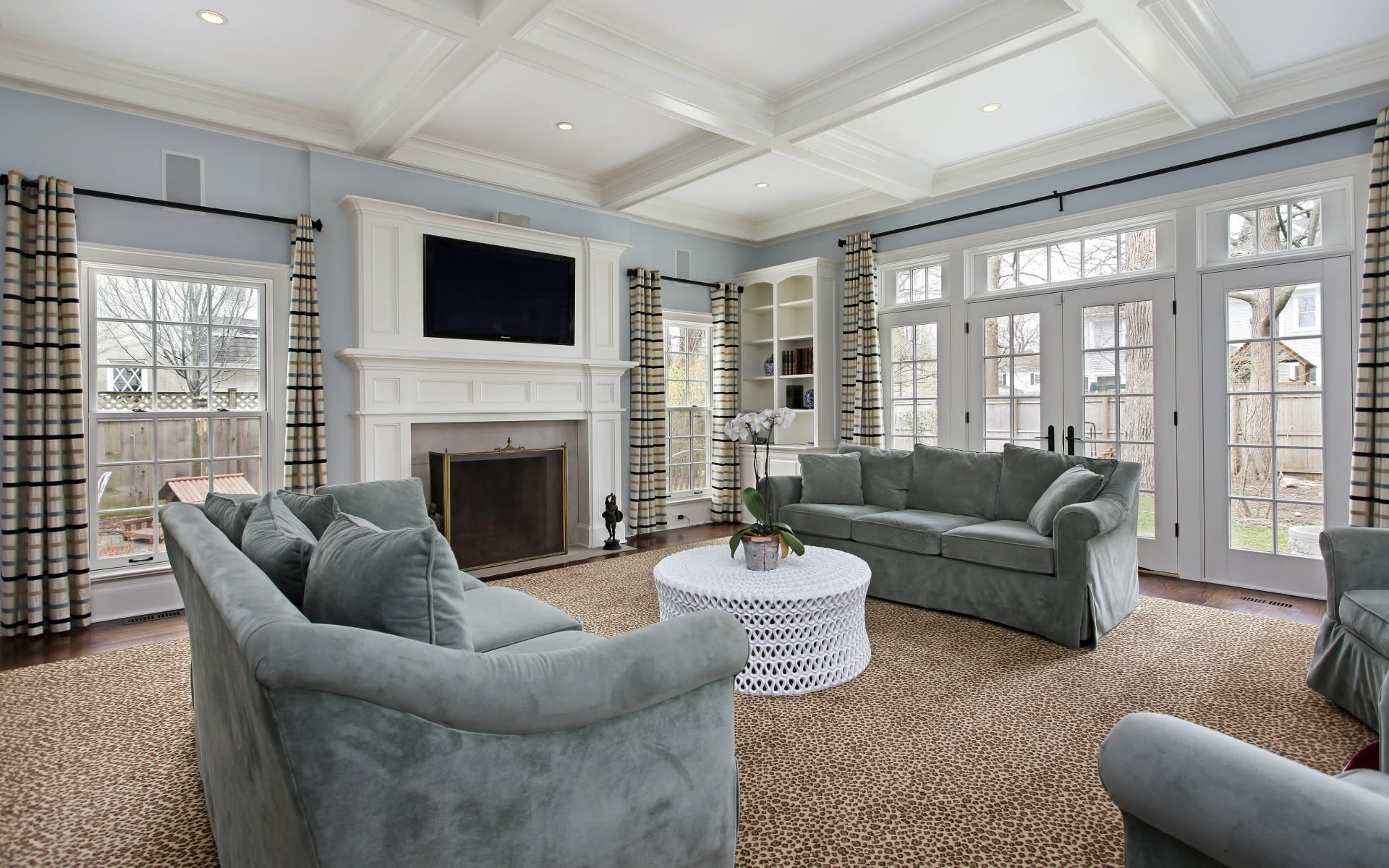 Naturally, everyone wants to get the best price possible for the sale of their home. But if you start out with a high sales price, then have to drop it later your house becomes "old news". It will be difficult to recapture that new-to-market frenzy of initial interest you might have had with a more realistic price. As a result, your house could take longer to sell. Much longer.
If you are able to successfully sell at an above-market price to a naive buyer, remember that your buyer will need to get a mortgage. The mortgage lender will require an appraisal and if comparable home sales over the last six months and current market conditions don't support your sales price, then your buyer won't get the mortgage. Your deal can fall apart. By then, it's often too late to renegotiate a price. Your house will have to go back on the market.
If your home has been taken off the market and come back on, or if it sits on the market too long, it becomes harder to get a decent offer. Prospective buyers will believe that you might be feeling the pressure to sell quickly and, as a consequence, will make lower offers. The irony is that overpricing your home at the onset may end up giving you a lower price than you might normally have received!
The best way to establish your selling price is to get an assessment made in advance and then, with this information, take advantage of your agent's experience to establish the right price. In the long run, this almost always works better than trying to force a high price.